SANGRE AZUL
Discover Sangre Azul treatments
You can make an appointmnet in our ambulence at River Park swith top equipment and all-day operation. We have been providing our services for 12 years and we are proud that during that time we have helped a large number of our patients to make a beautiful smile.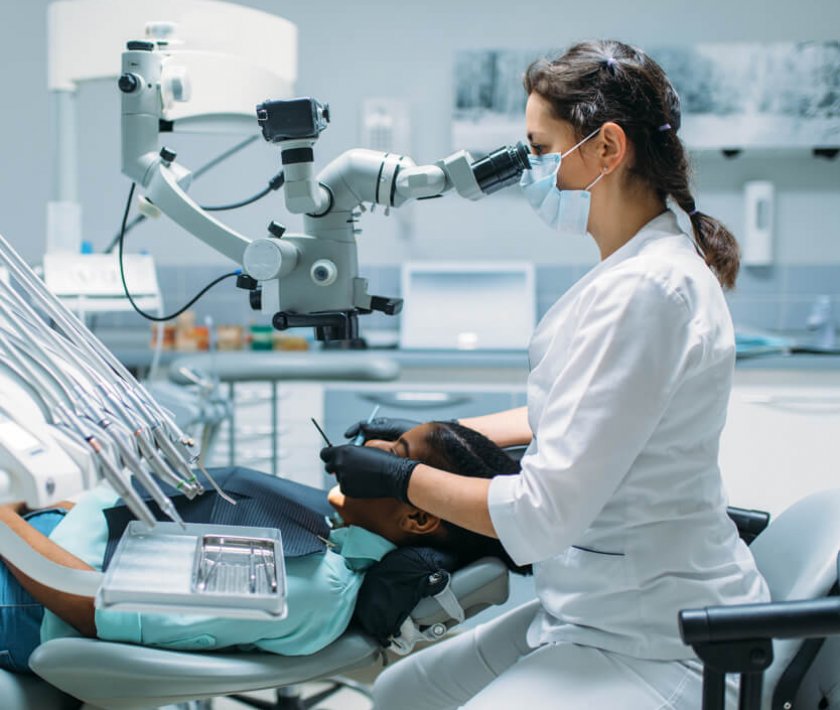 Compare our accuracy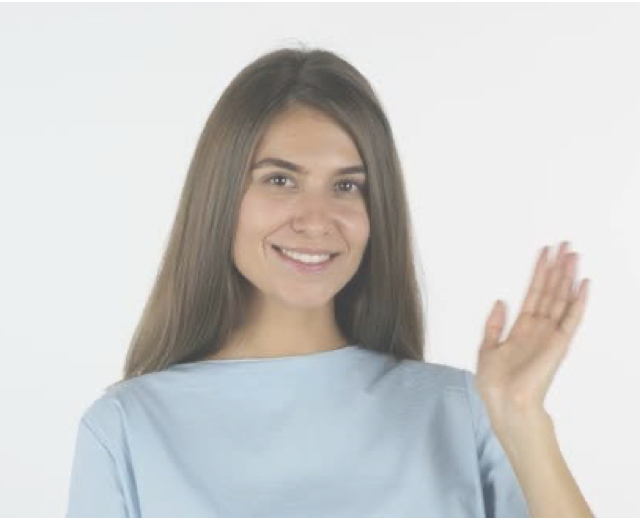 PERSONAL PSYCHOLOGIST
Hygiene with aligners?
We chose our dental hygienist for her precision, consistency and experience with lingual and Invisalign systems.
Agáta Melicherová
Your personal dental hygienist can accompany you during your entire treatment period.
Make appoitment