SANGRE AZUL
Innovative
Dental clinic
River Park

Everyone deserves a beautiful smile. We provide comfortable, high tech, and ultra efficient treatment
Our process
ABOUT US
From our history
The founder of tha first dental clinic Sangre azul is doc. MUDr. Andrej Thurzo, PhD., MPH, MHA. He graduated from the Faculty of Medicine at Comenius University in Bratislava. He received an attestation in the field of dentistry in 2009, and another one in the field of maxillofacial orthopedics
in 2012. Since the beginning of his clinical practice, he has specialized in invisible tooth balancing techniques, which he was the first doctor who brought it to Slovakia. He completed several internships not only in Slovakia but also abroad, for example in the USA, Denmark, the Netherlands, Switzerland, Taiwan, China and the Czech Republic. He performed and also trained the techniques of invisible lingual fixed devices (Incognito, eBrace) as well as the techniques of translucent equalizers (Invisalign, OrthoCaps) at several workplaces. He strated his own clinic Sangre azul at Antolská 4 in Bratislava In 2015, and he has been operating at Dvořákovo nábrežie 4 in River Park since 2020. Sangre azul's work has brought a number of innovations to Slovak clinical practice, which we take for granted today, such as replacing tooth impressions with routine scanning - 3D facial scans and 3D cephalometric analysis - Digital Smile Orthodontic case design - individualized 3D printing PowerArms and PowerCaps - orthognathic operations for Invisalign patients - Invisalign for teenagers or Dental Monitoring.
Doc. Thurzo is also a university teacher at Faculty of Medicine in Comenius University in Bratislava and also an expert in the field of dentistry and maxillofacial orthopedics.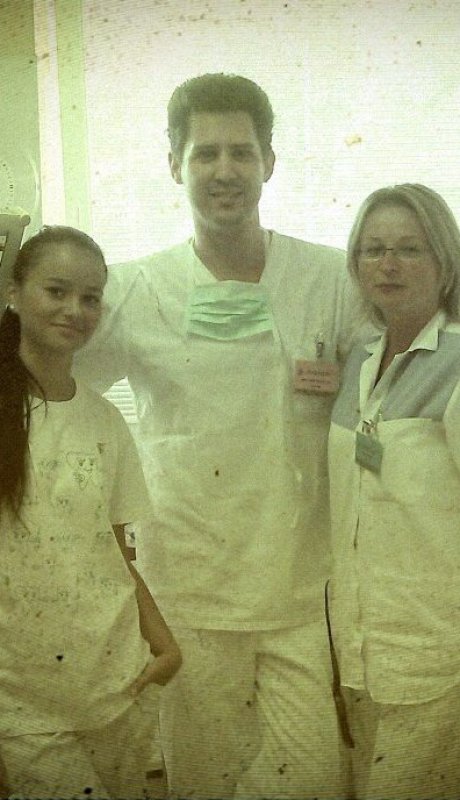 SMART TREATMENT

From 2020 it includes Acceleration + Monitoring with Artificial Intelligence + our Smart app StrojCHECK we made for you
INVISALIGN TOP LEVEL

In 2019, we exceeded 1,000 patients treated with Invisalign at the highest skill level: DIAMOND
INVISIBLE PREMIUMS

We were the first in SR to use Invisalign for teenagers, we started the routine scanning of teeth and started most vivera patients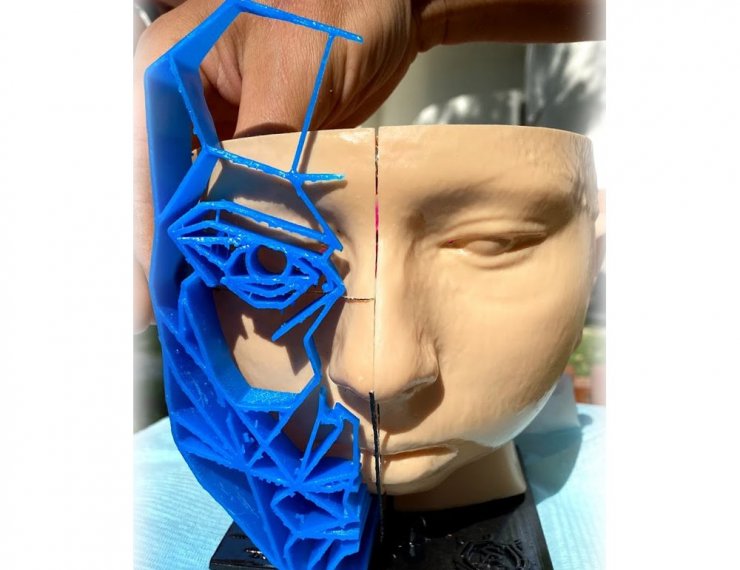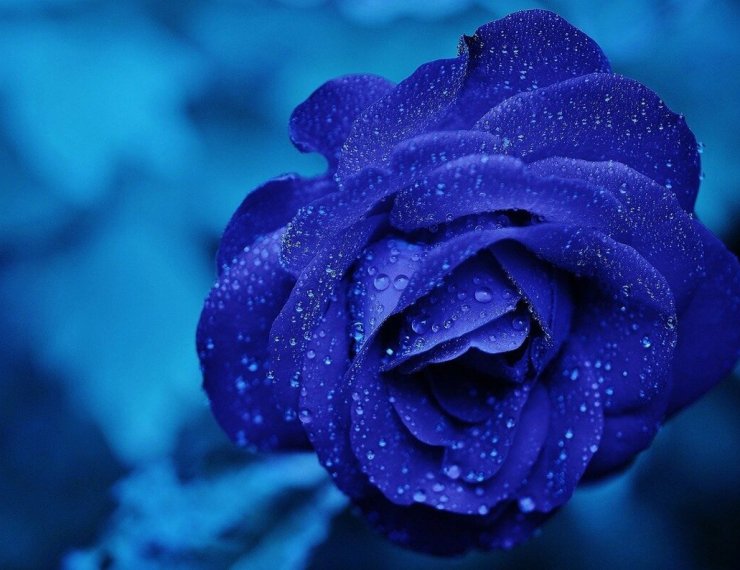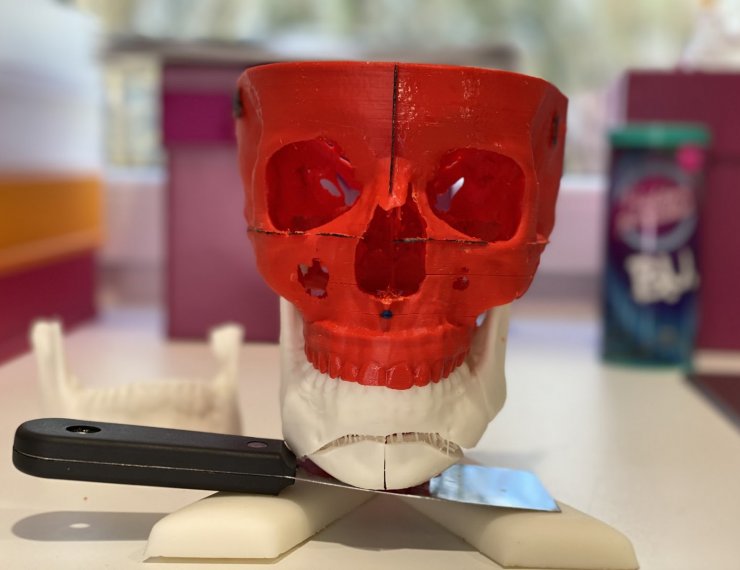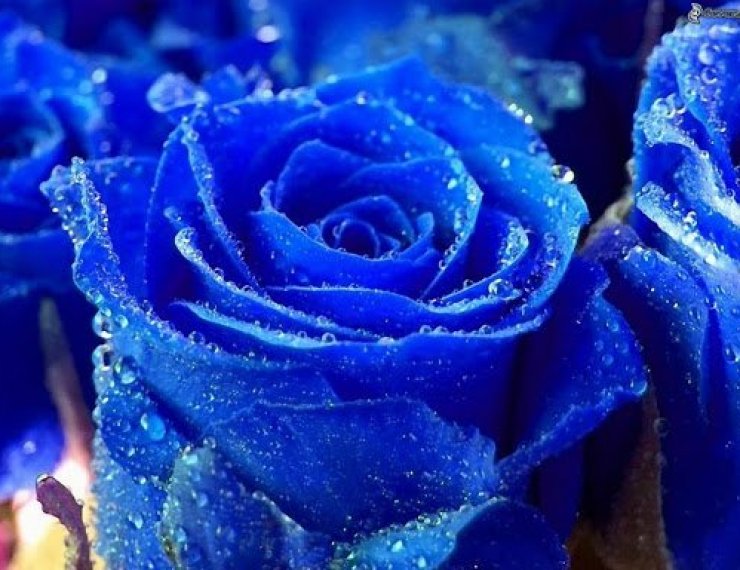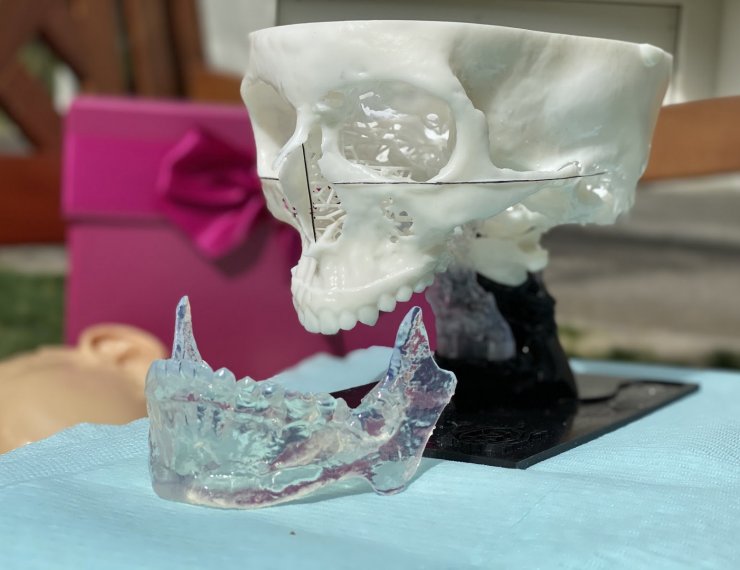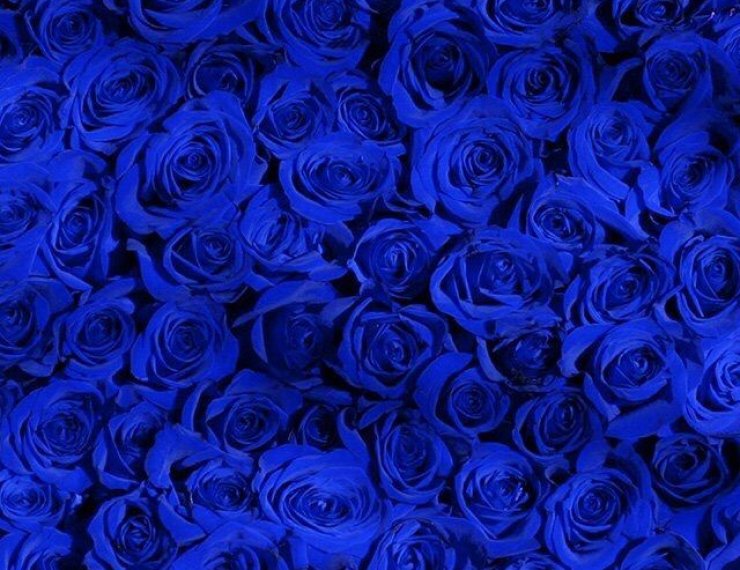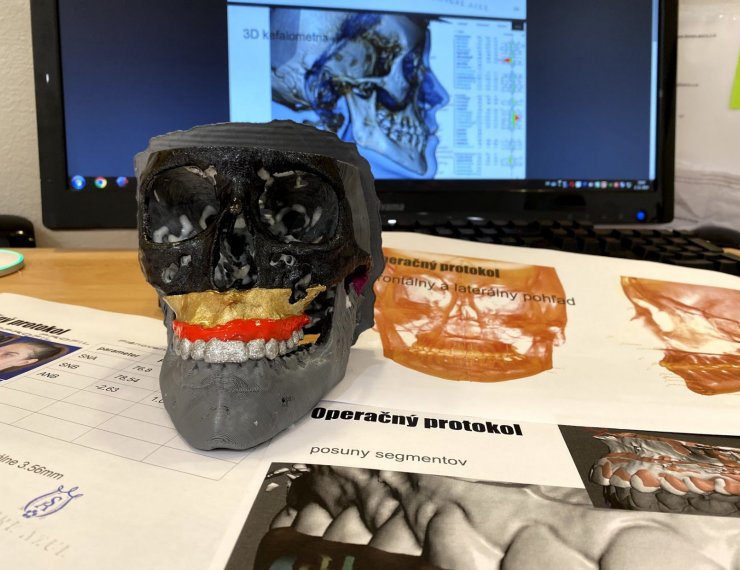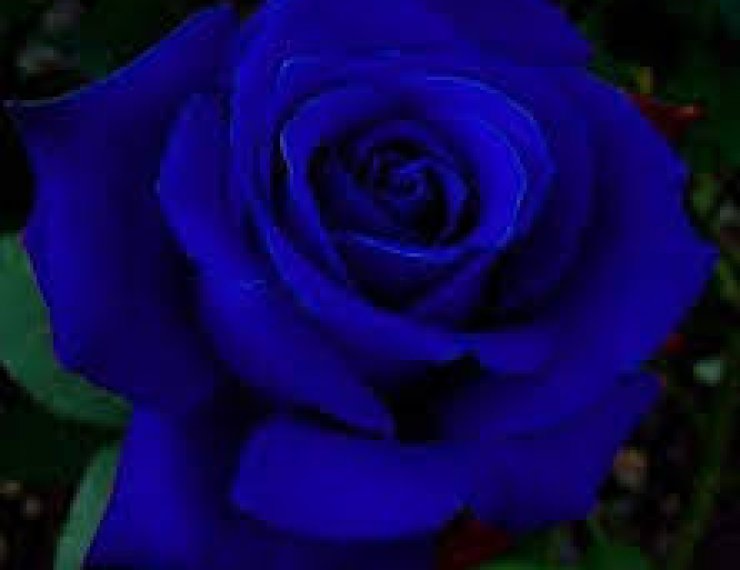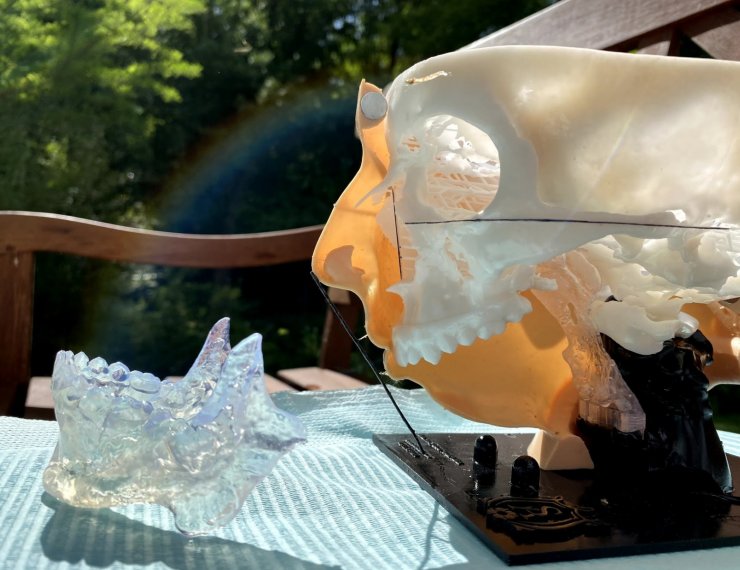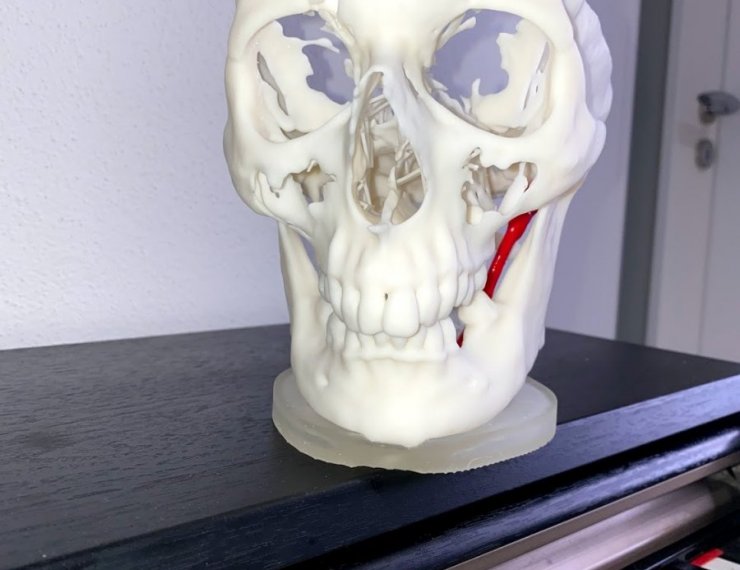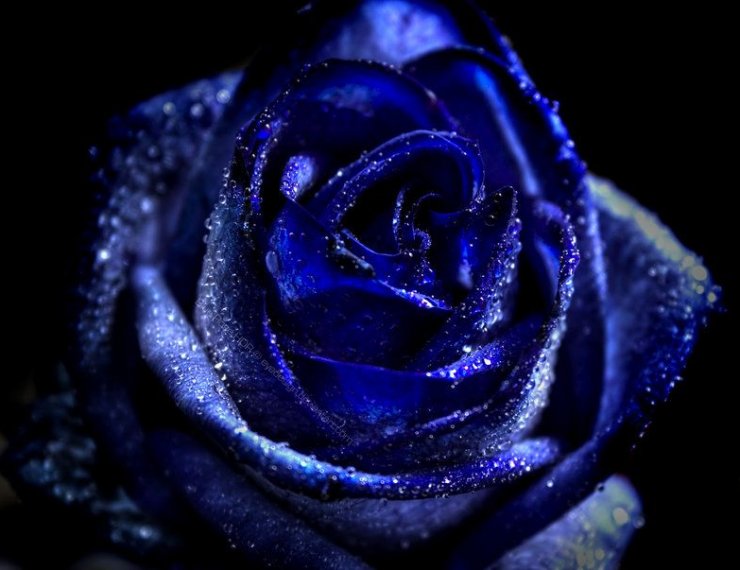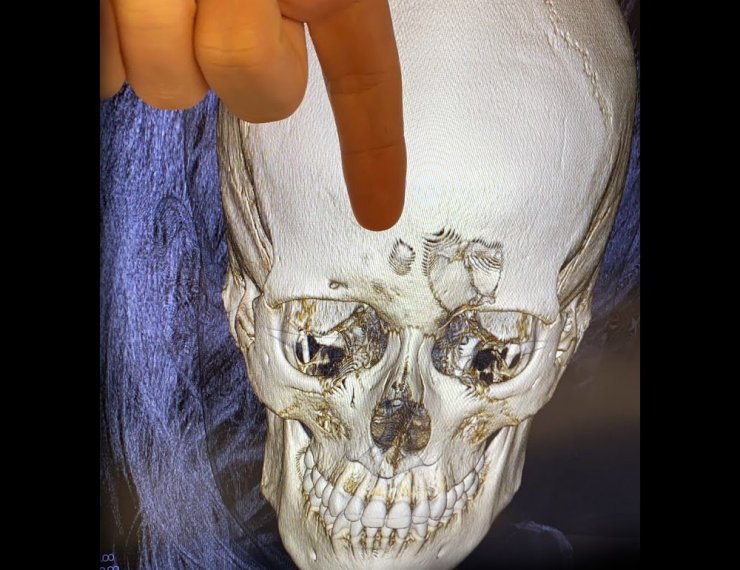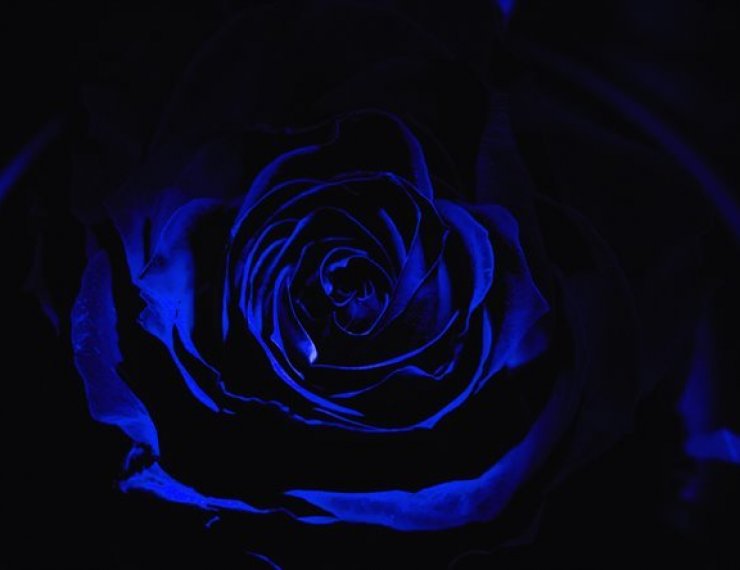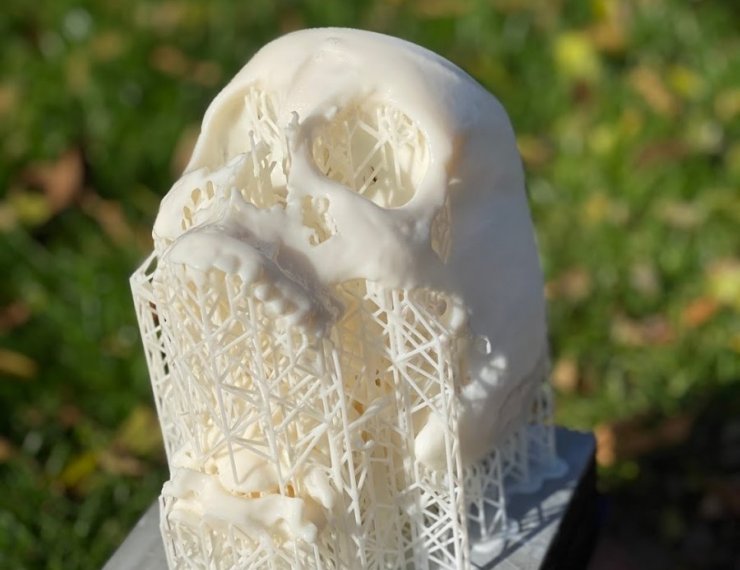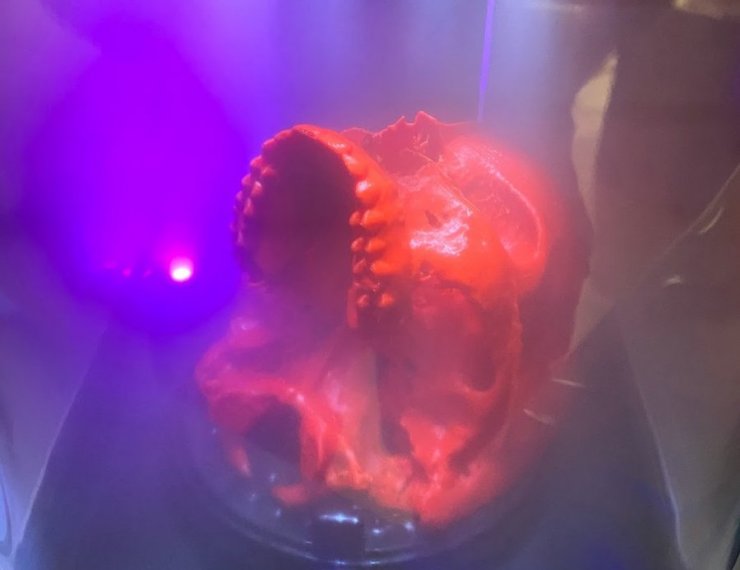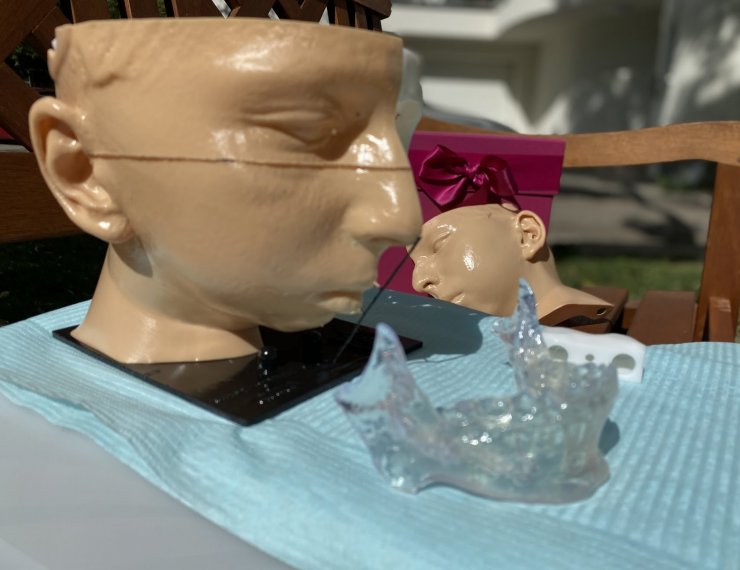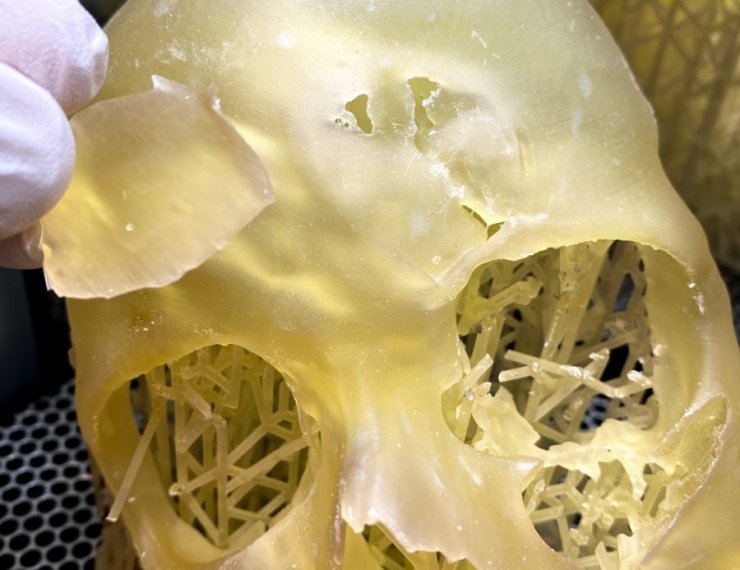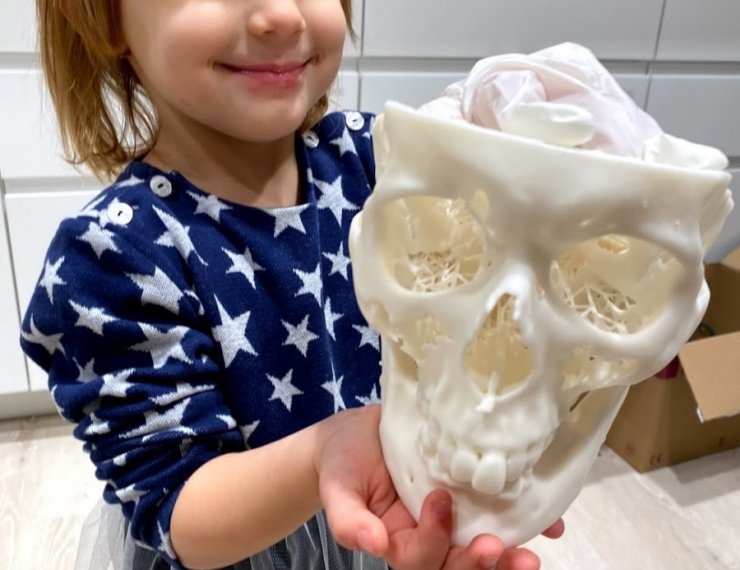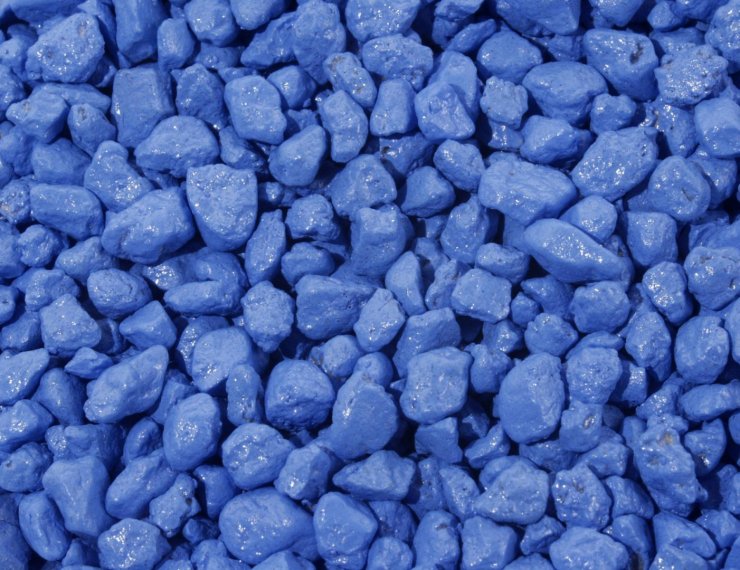 Sangre azul
Experience. Technology. Science & Art. Innovation.
Treatment of tooth and jaw malformations has always been closely linked to cutting-edge technologies.
We have always known that dental treatment is not just about function but also about aesthetics, and Professor William Proffit has already correctly predicted a "soft-tissue paradigm" which means that treatment plans will begin to be based on soft tissue analyzes.

Intraoral scanners, CBCT and 3D facial scanning have gradually replaced the typical planning on plaster casts and the classic 2D RTG. All this comes together in DigitalSmileDesigne (digital smile planning), which we have been working on for a long time. These technologies would not have happened without scientific research. Planning the aesthetics of a smile is not only scientifically planable to the point. It's a piece of art and aesthetics. We have been scanning 3D faces for almost 15 years, during which time we have gained a lot of experience and, we have not stopped learning and also innovating, for you - our patients.